Medals
Custom medallions are created for sporting events, special awards ceremonies, and academic competitions. Resembling a medal in appearance, medallions are often plated in different metals to signify levels of achievement. For example, many customers like to use Gold, Silver, Copper, and Bronze to relay First, Second, and Third Place as well as Honorable Mention.
Medallions that are custom made are typically round or square but can be cut-to-shape to highlight the artwork or photograph that is featured on them. They can be worn on a ribbon or chain so that others can see them and acknowledge an individual or group's accomplishment. They can also be attached to other items like a keychain and carried from one location to the next.
With Coin Depot, you have unlimited options. No matter what the occasion, choose us to create your custom medallions. We work with you to come up with a design that fits your needs. You convey your idea or concept to us and our graphic artists put their talents to work creating medallions for your business, non-profit, sports team or academic institute. You'll see your design come to life on a full color digital proof. Once we receive your approval, we submit your medallions to our production department for manufacturing.
Plating Options
High Polished Gold
High Polished Gold
High Polished Silver
High Polished Silver
High Polished Copper
High Polished Copper
Antique Gold
Antique Gold
Antique Silver
Antique Silver

Antique Copper
Antique Copper
Black Nickel
Black Nickel
Black Metal
Black Metal

Dual Plated
Dual Plated
Edge Options
Standard
Standard
Bezel
Bezel
Cross Cut
Cross Cut
Oblique
Oblique
Rope
Rope
Spur
Spur
Presentation Options
PVC Envelope
PVC Envelope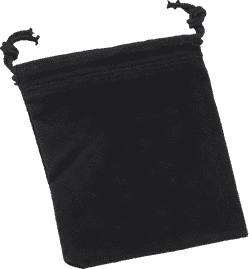 Velvet Bag
+$0.55 per Coin
Capsule
+$0.60 per Coin
Acrylic Case
+$1.00 per Coin
Velvet Case
+$4.00 per Coin
Simply Email Us, or complete our quick and convenient Free Quote form, and a sales representative will contact you regarding your request to begin the process of creating your custom challenge coins.