Bottle Openers
Multifunctional and attractive, bottle opener challenge coins are one of our most popular items. Designed according to your specifications, the unique gift items contain a bottle opening mechanism which is beneficial when the owner is challenged in a social setting. If the individual produces an acceptable challenge coin, he or she is rewarded with the beverage of his or her choice. Many drinks come in a bottle which requires extra effort to open. That's why a challenge coin bottle opener is ideal.
Bottle opener challenge coins are great for military units, tailgating parties, ribbon cutting ceremonies, and motorcycle rallies. Their rugged design makes them perfect for years of use. Made from quality materials and crafted with care, they represent the multitude of customers that choose to order them from us. A challenge coin with a bottle opener mechanism is the type of gift people cherish for years.
The next time you want to give a customer, employee, colleague, student or member of the military a personal and meaningful gift, look no further than Coin Depot. Our bottle opener challenge coins are created with your interests in mind. This allows us to produce a product that represents your business or organization and conveys the message that you are trying to deliver.
Plating Options
High Polished Gold
High Polished Gold
High Polished Silver
High Polished Silver
High Polished Copper
High Polished Copper
Antique Gold
Antique Gold
Antique Silver
Antique Silver

Antique Copper
Antique Copper
Black Nickel
Black Nickel
Black Metal
Black Metal

Dual Plated
Dual Plated
Edge Options
Standard
Standard
Bezel
Bezel
Cross Cut
Cross Cut
Oblique
Oblique
Rope
Rope
Spur
Spur
Presentation Options
PVC Envelope
PVC Envelope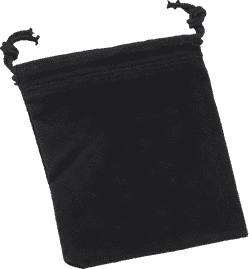 Velvet Bag
+$0.55 per Coin
Capsule
+$0.60 per Coin
Acrylic Case
+$1.00 per Coin
Velvet Case
+$4.00 per Coin
Simply Email Us, or complete our quick and convenient Free Quote form, and a sales representative will contact you regarding your request to begin the process of creating your custom challenge coins.